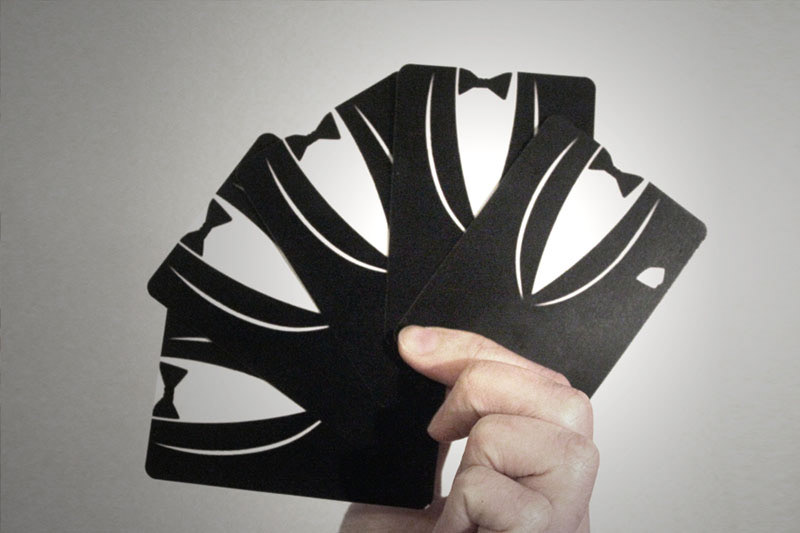 This is a design collaboration which I initiated between 8 graphic designers, posed with the challenge of re-designing a traditional deck of poker cards without losing usability.
Colour and size restrictions were given to the other designers to ensure a cohesive overall appearance of the deck of cards.
All of us were students from University of Arts London, representing
London College of Communication
and Central Saint Martins.
Hailing from Singapore, Malaysia, and Hong Kong, our diverse backgrounds and influences have been imbued in our creations. The Designer Suit has served as a platform for design students from the 2 colleges to interact and work together.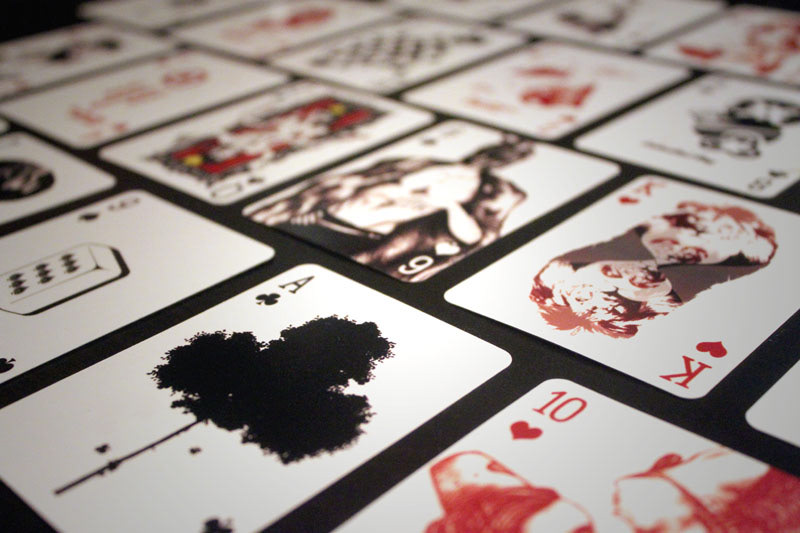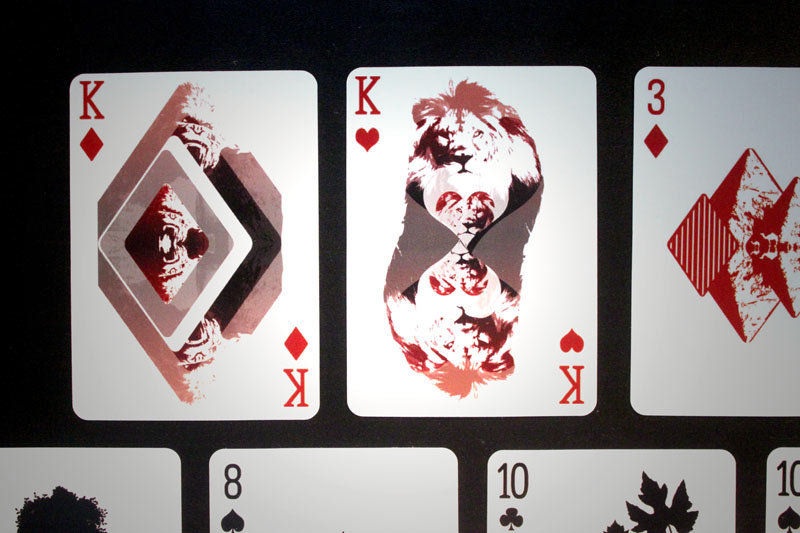 These were the 7 cards which I designed, including the 'suit' at the back of the cards and the project description (below).