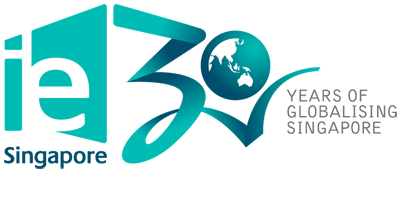 Discover what it took to make Singapore the global trading hub it is today and grow Singapore companies' global reach. This is Singapore's trade and internationalisation journey told for the very first time. Condensed in an immersive and highly interactive rich media app, we tell the story in 6 distinct chapters from the early days of Singapore to what the future holds.
This app was comissioned by IE Singapore, as part of their 30th Annivesary to share and celebrate their achievements. It is targetted at CEOs, shareholders and businesses.
I was
responsible for the the UI, UX, art and creative direction of the production of the app.