They best way to make our state symbols accessible is to make them desirable. ONCE CONSIDERED SACRED AND OUT OF BOUNDS TO SINGAPOREANS, WE GAVE local designers free pass to create and sell wearable "cult products" decked in our national symbols.
1959 IS a range of limited edition products, MADE FOR SINGAPORE. BY SINGAPOREANS. A BRAND WHICH IS FUN AND DOESN'T APPEAR TO BE FROM THE GOVERNMENT. A BRAND FOR SINGAPOREANS TODAY. 

A new BRAND OF PRIDE.​​​​​​
we shot the lookbook in the very same room where the Minister for Culture Mr S. Rajaratnam, presented the state symbols to the Legislative Assembly on 11 Nov 1959. 
on social, we launched teasers posts of 1959.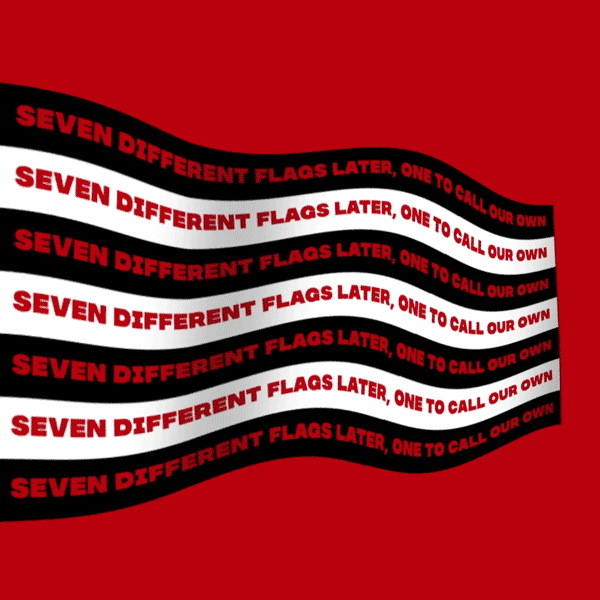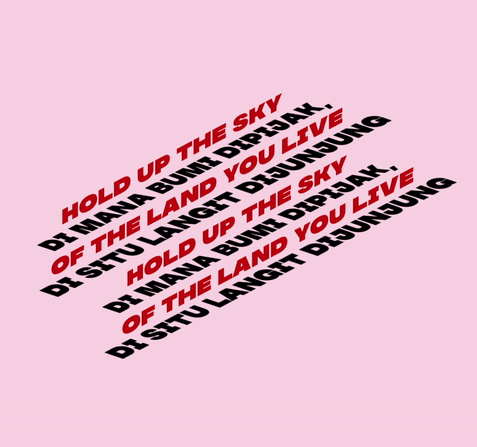 for this campaign, we designed an exciting brand identity with 5 unique products, filmed and produced 4 content videos, multiple social media assets and contests, did an instagram takeover on @our_sg, made a website (www.sg/1959) and more importantly got singaporeans to take ownership in our state symbols.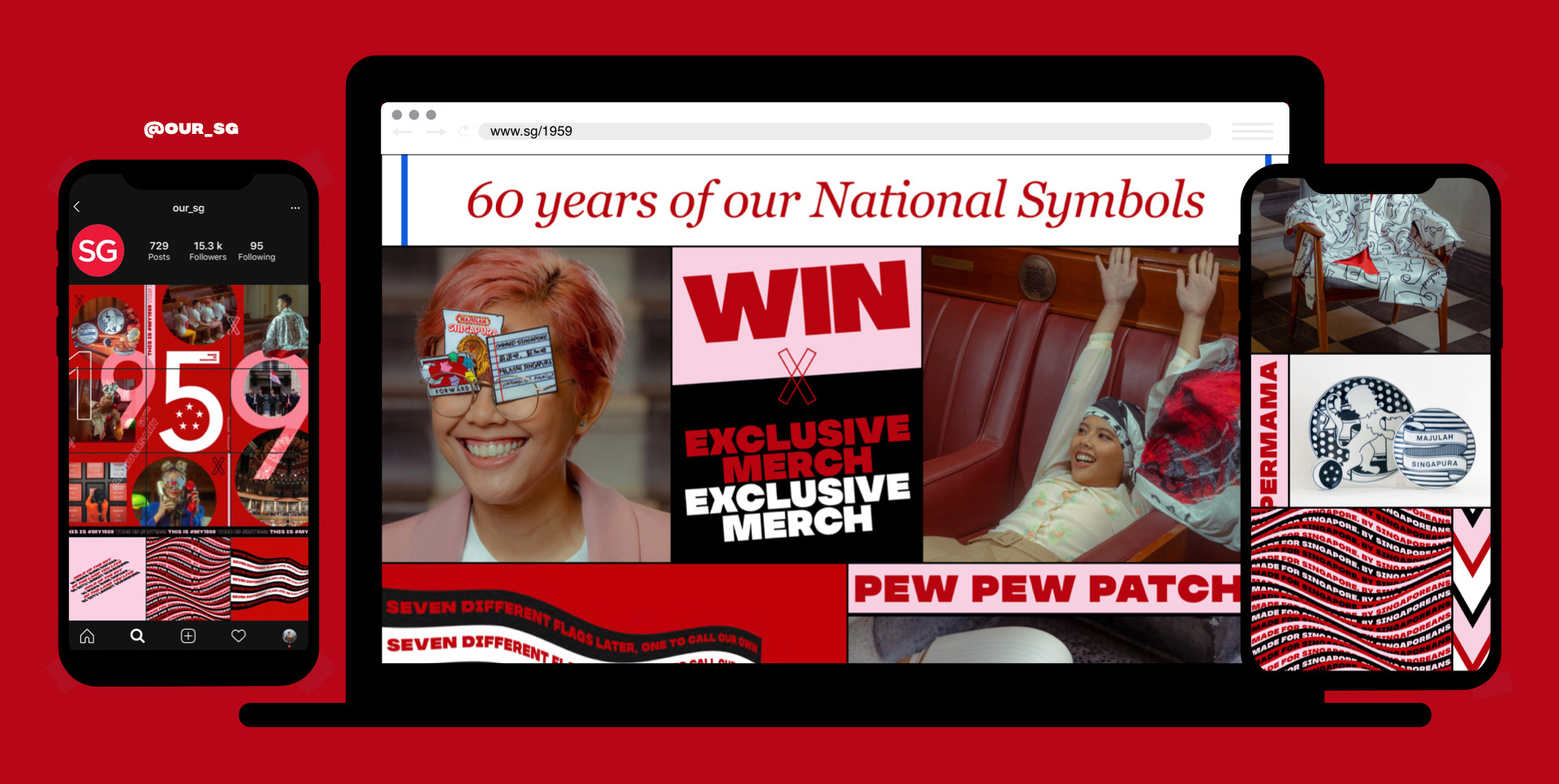 ogilvy team credits


CO-CCO:

MELVYN LIM
creative director: loo yong ping
creative team: pearlyn, tj, jeng, winona
animation: winnie
web design: sabrina
photographer: jayden
videographer: don​​​​​​
packaging design: BUREAU